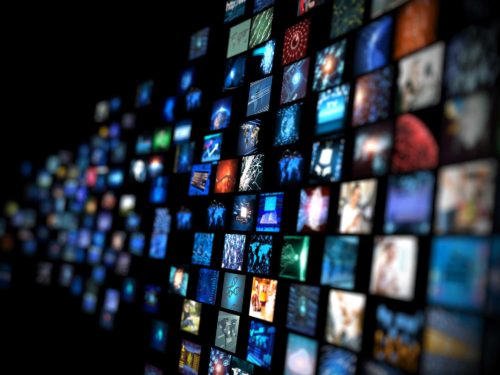 Press Release
Rocky Mountain Institute, Clinton Foundation, to Coordinate Renewable Energy Push in Barbuda
New Partnership with the Government, Working with the Islands' Public Utilities Authority, Aims to Support the Goal of Sustainable Energy and Climate Resiliency
St. John's, Antigua and Barbuda, January 17, 2018 –The Rocky Mountain Institute (RMI) and the Clinton Foundation, responding to an invitation from the Government of Antigua & Barbuda, announced a new effort to redesign Barbuda's power sector and to shift to a renewable energy model. Following the devastation in Barbuda from Hurricane Irma this year, RMI and the Clinton Foundation have been invited to work with the Government and the Utility to lend expertise and technical resources to the planning, design and construction of new resilient and sustainable clean energy projects. This work is being done at the request of the Cabinet of Antigua & Barbuda, and will be coordinated with the Antigua Public Utilities Authority (APUA).
This builds on RMI and Clinton Climate Initiative (CCI)'s long-standing partnership to advance renewable energy in the region. Since 2015, the two organizations' joint Islands Energy Program has advanced clean energy in the Caribbean and around the world, including projects in Aruba, Bahamas, Belize, British Virgin Islands, Grenada, Montserrat, Puerto Rico, St Lucia, St Vincent and the Grenadines, San Andres & Providencia (Colombia) and Turks & Caicos.
"Caribbean islands have some of the highest electricity rates in the world, despite also having abundant sun, wind, and tidal energy resources," said President Bill Clinton. "Shifting from fossil fuels to renewables is not only good for the environment, in these islands it also lifts a huge economic burden. I'm honored the Government has invited our collaboration, and we're looking forward to delivering positive results for the people of Barbuda."
"The Rocky Mountain Institute is committed to assisting governments and utilities accelerate the transition of island economies from a heavy dependence on fossil fuels to a mix of energy efficiency and resilient renewable energy." said Jules Kortenhorst, CEO of RMI. "The transition in Barbuda will serve as a blueprint for other island nations tackling the challenges of climate change while growing sustainability and thriving on local renewable resources".
In a letter to the Rocky Mountain Institute — Clinton Foundation, the Honorable Gaston Browne M.P., Prime Minister of Antigua & Barbuda, outlined his support for the partnership and the islands' commitment to transition to clean energy:
"The Rocky Mountain Institute and Clinton Climate Initiative's Joint Islands Energy Program have demonstrated both leadership and success in the Caribbean, transitioning power systems to more renewable energy and battery storage. My Government welcomes your expertise and technical resources for the critical task of rebuilding Barbuda's power system, sustainably. My Government's goal is to transform Barbuda into a green-energy island, demonstrating a sound commitment to climate resiliency and sustainable energy."
The Government of Antigua & Barbuda and APUA have been leaders in renewable energy implementation in the Caribbean for the last few years. The government and the utility have successfully delivered a 3MW solar PV project at the popular V.C. Bird International airport in addition to a national LED streetlighting program and the first solar and battery microgrids at critical government facilities in Antigua.
The Islands Energy Program has worked for years to specifically support island nations, which are on the front lines of climate change. As climate change threatens ecosystems, causing more severe weather events and rising oceans, island nations are the first to be impacted by the devastating effects. In addition, with the high cost of importing and transporting fossil fuels, island nations face higher energy costs.
Transitioning to clean energy can help island nations like Antigua & Barbuda address the need for greater resiliency from climate change, mitigate the effects of climate change, and lower electricity generating costs. These projects – power plants that harness the sun, wind, and heat from beneath the earth's surface to generate renewable energy – can be a significant boon to the communities where they exist, with cleaner air, lower cost to produce electricity, and new jobs in an emerging sector.
CONTACT:
Nick Steel
Senior Associate, Media Relations
T: +1 347 574 0887
E: nsteel@rmi.org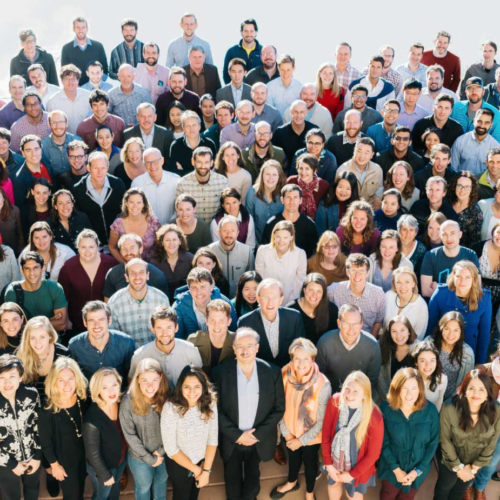 About Rocky Mountain Institute
Rocky Mountain Institute (RMI)—an independent nonprofit founded in 1982—transforms global energy use to create a clean, prosperous, and secure low-carbon future. It engages businesses, communities, institutions, and entrepreneurs to accelerate the adoption of market-based solutions that cost-effectively shift from fossil fuels to efficiency and renewables. RMI has offices in Basalt and Boulder, Colorado; New York City; Washington, D.C.; and Beijing.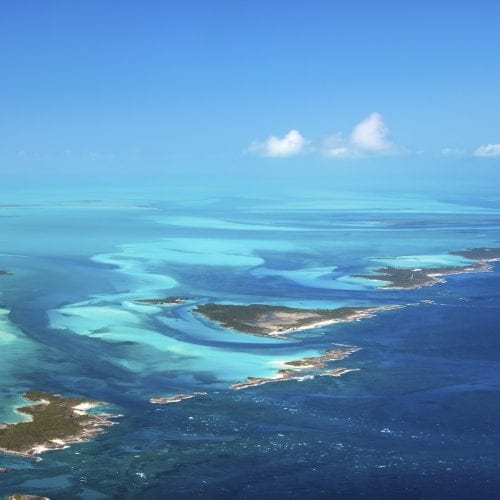 About The Clinton Foundation
The Clinton Foundation convenes businesses, governments, NGOs, and individuals to improve global health and wellness, increase opportunity for girls and women, reduce childhood obesity, create economic opportunity and growth, and help communities address the effects of climate change. The Clinton Climate Initiative (CCI) collaborates with governments and partner organizations to increase the resilience of communities facing climate change while reducing greenhouse gas emissions. CCI has helped generate over 63,000 MWh of clean energy annually in the Caribbean and East African Islands.