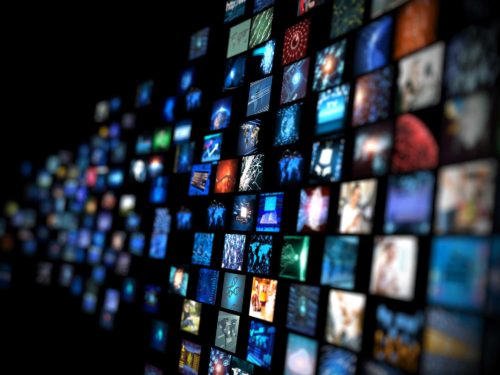 Press Release
Rocky Mountain Institute Welcomes Rachel Kyte and Dennis McGinn to its Board of Trustees
Boulder, CO – December 20, 2017 – Rocky Mountain Institute (RMI) is pleased to announce the addition of Rachel Kyte and Dennis McGinn to the organization's Board of Trustees. Rachel and Dennis will be drawing from their considerable experience in sustainable energy advocacy and government energy policy.   
"The RMI Board of Trustees welcomes Rachel Kyte and Dennis McGinn to its ranks.  Ms. Kyte has been a prominent and effective advocate for the transformation of our global energy system to one that is sustainable and affordable for the benefit of all. Admiral McGinn's illustrious Naval career and subsequent work heading ACORE give him an unparalleled understanding of the importance of a secure and sustainable energy future. RMI is honored and eager to benefit from their participation." said Edward White, Board Chair for RMI.
Rachel is Chief Executive Officer of the Sustainable Energy for All (SEforALL) and Special Representative of the UN Secretary-General for Sustainable Energy for All. A leading advocate for sustainable development, Rachel is focused on affordable, reliable and sustainable energy as the key to combating both poverty and climate change.
Prior to joining RMI, Rachel served until December 2015 as World Bank Group Vice President and Special Envoy for Climate Change, leading the Bank Group's efforts to campaign for an ambitious agreement at the 21st Conference of the Parties of the UNFCCC (COP 21). She was previously World Bank Vice President for Sustainable Development and was the International Finance Corporation Vice President for Business Advisory Services.   
Dennis is former President of the American Council on Renewable Energy (ACORE) and a past member of the Steering Committee of the Energy Future Coalition, United States Energy Security Council, Bipartisan Policy Center Energy Board, and CNA Military Advisory Board.
Dennis McGinn was appointed and served as Assistant Secretary of the Navy for Energy, Installations and Environment from September 2013 until January 2017. Previously, Mr. McGinn served on active duty in the United States Navy for 35 years as a naval aviator, test pilot, aircraft carrier commanding officer, and national security strategist. His capstone assignments as Vice Admiral included serving as Deputy Chief of Naval Operations and as Commander of the United States Third Fleet.     
"At a time when we are moving through a historic energy transition – towards decarbonized, decentralized, digitalized energy for all – Rocky Mountain Institute's proud history of identifying and supporting innovation, and championing effective sustainable energy approaches, puts it in a unique position to help spur progress. I am delighted to be joining the board and look forward to supporting RMI's work to keep pushing at the leading edge of this energy revolution" said Rachel Kyte.
"I am truly honored to be joining the Board of Trustees to help expand the mission of this world-class organization. Rocky Mountain Institute brings together the essential elements of technology, policy, and finance to create high impact, market-based outcomes. On a daily basis, the outstanding work by the RMI team and partner organizations turns large global energy, economic, and environmental challenges into prosperous market opportunities. I could not be more pleased to be part of this mission" said Dennis McGinn.
Media enquiries please contact:
Nick Steel, Senior Associate, Media Relations, T: +1 347.574.0887, E: nsteel@rmi.org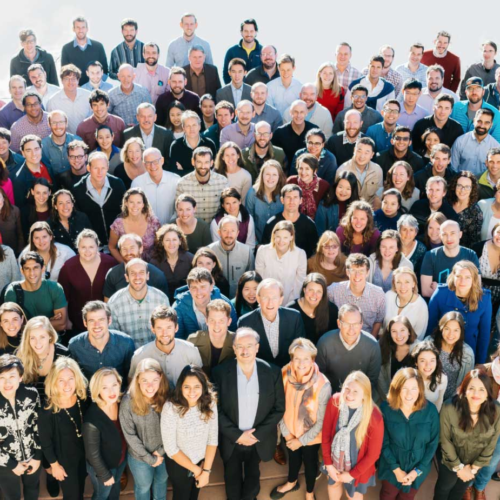 About Rocky Mountain Institute
Rocky Mountain Institute (RMI)—an independent nonprofit founded in 1982—transforms global energy use to create a clean, prosperous, and secure low-carbon future. It engages businesses, communities, institutions, and entrepreneurs to accelerate the adoption of market-based solutions that cost-effectively shift from fossil fuels to efficiency and renewables. RMI has offices in Basalt and Boulder, Colorado; New York City; Washington, D.C.; and Beijing.