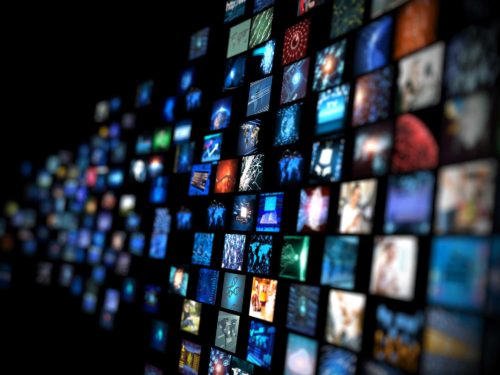 Press Release
May 2, 2017, Long Beach, CA—Run on Less, a first-of-its-kind cross-country roadshow to showcase advancements in fuel efficiency, has partnered with Geotab, a leading telematics provider, to install its devices on all trucks participating in the three-week experience.
Run on Less is led by North American Council for Freight Efficiency and Carbon war Room's (CWR's) Trucking Efficiency Operation, with Shell and PepsiCo as the title sponsors. The event will demonstrate how Class 8 trucks can use different technologies to achieve the best fuel economy possible.
Mike Roeth, executive director of NACFE, says that determining how to measure fuel economy fairly in this situation is complicated. "Trucks will be operating in different weather conditions, hauling different payloads and on different routes. Some will be driving in more mountainous areas and some will have to deal with crosswinds—as they do every day." He added, "The key is how these all-star truckers and the fuel efficient equipment the fleets provide them handle all of these real challenges."
Geotab will install its devices on all the trucks participating in the Run. The company is developing a dashboard showing statistics such as: fuel usage, DEF level, idle time, cruise control, and more, along with the team's fuel economy, and results will be shared on runonless.com throughout the event.
"For over 15 years, Geotab has been helping businesses streamline their operations and discover new cost-saving potential with our industry-leading telematics device and software," said Scott Sutarik, associate VP, Commercial Vehicle Solutions, Geotab. "With a key focus on fuel economy, we're thrilled to partner with NACFE and help class 8 trucks discover new techniques and best practices for minimizing their fuel usage and spend."
Run on Less will feature six to ten Class 8 trucks, using current, commercially available technologies that will haul real freight around the country. The trucks will be equipped with different efficiency technologies, and drivers will demonstrate how to achieve the best fuel economy in today's highway tractors.
The three-week experience will kick off from multiple locations across the United States, culminating at the North American Commercial Vehicle (NACV) inaugural show in Atlanta, September 25 to 28, 2017. Final results will be announced, and drivers will showcase their equipment and share fuel economy learnings and best practices with attendees.
More details about Run on Less will be announced in coming months. Sponsorship opportunities will remain open until June 1.
For more information, please contact Mike Roeth at mike.roeth@nacfe.org. Or visit www.runonless.com.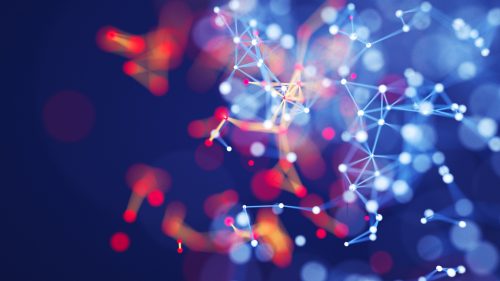 About Geotab
Geotab securely connects commercial vehicles to the Internet, providing advanced web-based analytics to better manage your fleet. Geotab's MyGeotab open platform and Marketplace, offering hundreds of business solution options, allows both small and large businesses to automate operations by integrating vehicle data with a company's other back office software and data assets. As an IoT hub, the in-vehicle device provides additional functionality through IOX Add-Ons including FMCSA ELD compliance. Processing more than 1 billion data.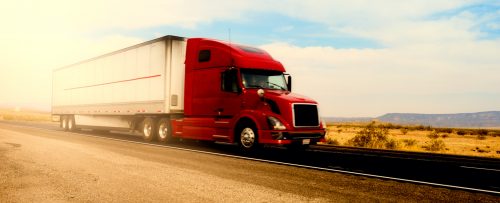 About Trucking Efficiency
Trucking Efficiency is a combined effort of the North American Council for Freight Efficiency and Carbon War Room to double the freight efficiency of North American goods movement through the elimination of market barriers to information, demand, and supply.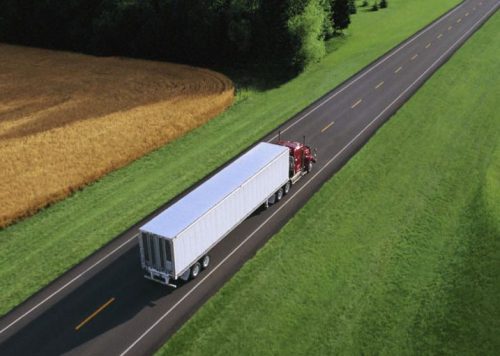 About North American Council for Freight Efficiency
The North American Council for Freight Efficiency (NACFE) is a nonprofit organization dedicated to doubling the freight efficiency of North American goods movement. NACFE operates as a nonprofit in order to provide an independent, unbiased research organization for the transformation of the transportation industry. Data is critical and NACFE is proving to help the industry with real world information that fleets can use to take action.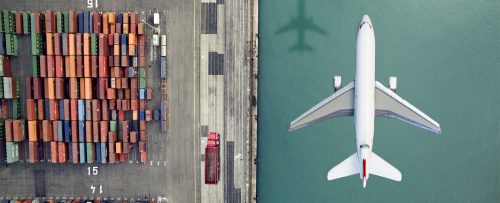 About Carbon War Room
Carbon War Room (CWR) was founded in 2009 as a global nonprofit by Sir Richard Branson and a group of like-minded entrepreneurs. It intervenes in markets to accelerate the adoption of business solutions that reduce carbon emissions at gigaton scale. In 2014, CWR merged with and now operates as part of Rocky Mountain Institute (RMI). RMI engages businesses, communities, institutions, and entrepreneurs to transform global energy use to create a clean, prosperous, and secure low-carbon future. RMI has offices in Basalt and Boulder, Colorado; New York City; Washington, D.C.; and Beijing.
Media Contact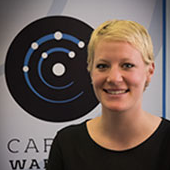 Bianca Wachtel
Marketing Manager
Email
Related Resources
Trucking Efficiency
Learn more about the Trucking Efficiency program.
Learn More