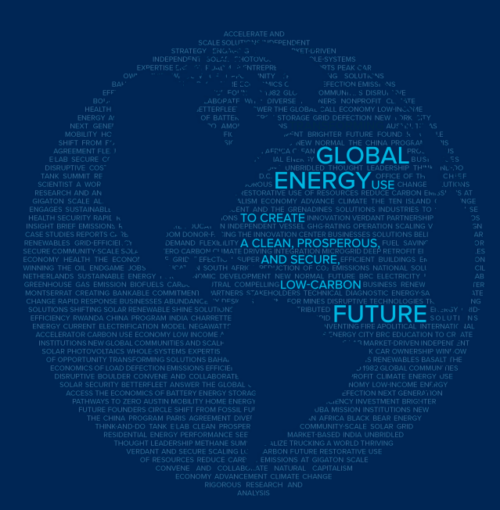 RMI Future Brochure 2017
Thanks to your support, we strive each day to attain all that the energy revolution makes possible: climate protection, clean air and water, economic growth, and better security for our families and loved ones.
Our Future Brochure explains how we're transforming transportation, empowering clean energy globally, decarbonizing electricity systems, catalyzing efficient buildings and staying on the cutting edge of technologies, partnerships and innovation.
Learn more about RMI's work and how your contributions are making a difference here.