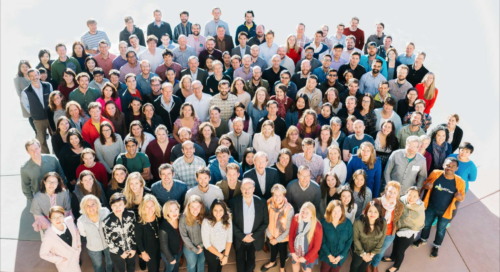 People
Leah Mosier is an associate on the Shine team. Leah's work focuses on accelerating the deployment of community-scale solar projects (1-10 MW projects) through developing tools and resources for electric cooperatives, munis, and cities. This work involves utilizing human-centered design practices to best meet the needs of these entities.
As a member of the Shine team, Leah also conducts community-scale solar savings analyses for state agencies. These analyses propel these agencies forward in the solar procurement process.
BACKGROUND
Before joining RMI, Leah studied Atmosphere/Energy Engineering at Stanford University. Through her studies, she focused on combining design thinking with sustainability to implement feasible and creative solutions addressing our existing energy crisis. Her most recent work involved partnering with Off Grid Electric to create a low cost, solar powered incubator for chicken farmers in Tanzania. Prior to that she worked on RMI's Building Team's RE+ initiative, modeling the cost of Net Zero Energy Ready retrofits for multi-family homes. She also has experience in corporate environmental affairs and has taught environmental education. Alongside her environmental passion, Leah is a folk/blues musician and performs shows locally around Colorado.
EDUCATION & AWARDS
MS, Stanford University, Civil & Environmental Engineering, Atmosphere/Energy
BA, University of California Santa Cruz, Environmental Studies
WHAT MAKES YOU MOST PROUD ABOUT WORKING AT RMI?
Pursuing environmental work can be considered one of the most pressing, important needs of our time. I proud to come to work each day and be surrounded by motivated, innovative, and inspiring colleagues who are all driven by the same mission: to advance the clean energy future.