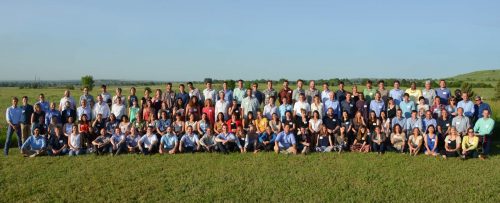 People
Pamela Day is the Program Coordinator for the Business Renewables Center (BRC) working to ensure all membership is expertly managed and executed per each client's expectations. In addition, Pamela plans the conferences and boot-camps as well as attends and administers them for the BRC team. She serves as the "face" of the BRC at these important events.
BACKGROUND
Pamela joined BRC in January 2017 after working for a small software firm in Boulder. Previously, she worked for Constellation Energy in Baltimore for two years. Pamela's experience includes extensive office management and C-Level executive support for both large and small corporations.
In addition, Pamela pursued a Broadway singing career with performances around the country including Saturday Night Live and the Boston Red Sox.  She continues to perform locally in shows and cabaret.
EDUCATION
Bachelor of Music, Vocal Performance, Catholic University of America