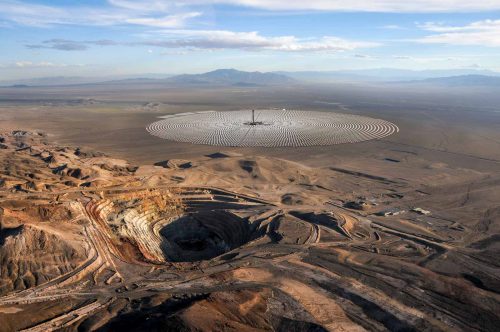 Sunshine for Mines
We aim to provide and scale on-site renewable energy at mining operations around the world.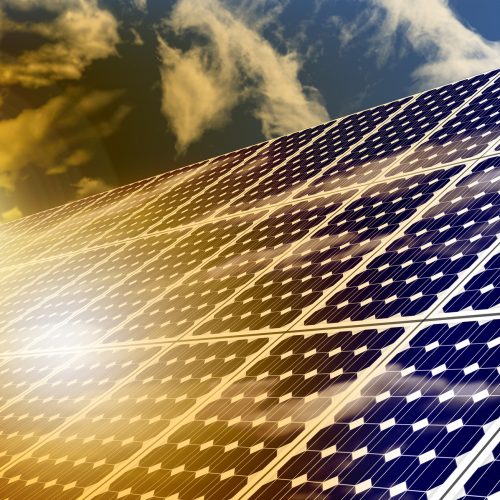 What is Sunshine for Mines?
Sunshine for Mines rapidly accelerates the installation of on-site renewable energy capacity—especially solar photovoltaic (PV)—integrated into the power systems of on- and off-grid mines around the world.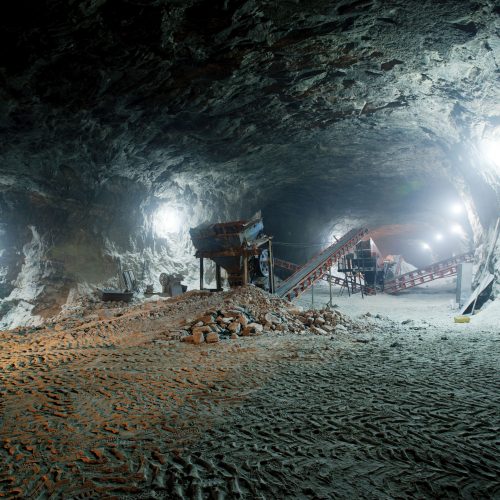 Why It Matters
Solar PV is rapidly becoming more cost-effective, both for remote off-grid mines operating diesel generators and for many grid-tied mines. Installing solar at mines reduces carbon emissions at the gigaton scale and demonstrates sustainable mining practices.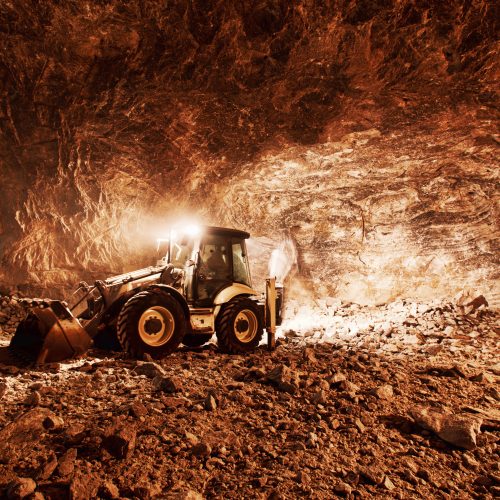 Who's Involved
Sunshine for Mines has partnered with mining companies to provide assistance with feasibility assessments and procurement, and is working toward the completion of our first project with Gold Fields in South Africa.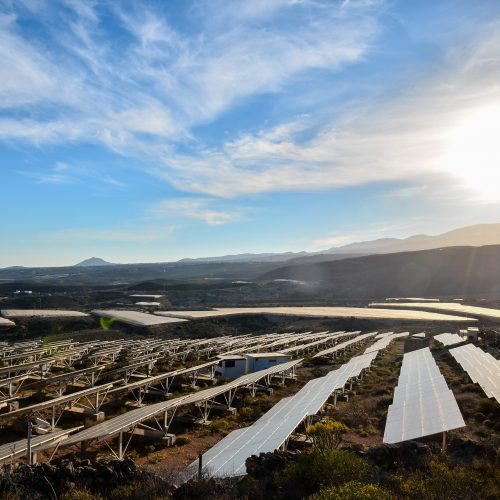 What We're Doing

Developing tools and information to support the adoption of renewables by the mining industry

Proving the renewables business case through a staged approach: high-level renewables screening study, optimized techno-economic feasibility study, and market engagement

Creating a web portal that will incorporate the information developed

Meeting directly with C-suite executives and sustainability/energy directors at major mining companies

Highlighting commitments and successes, utilizing the brands and platforms of our organization and of our partners to spotlight and amplify forward progress

Convening workshops to work closely with practitioners to identify challenges, identify solutions, and build understanding and support

Promoting the approach at industry conferences and events
WHAT WE'VE ACCOMPLISHED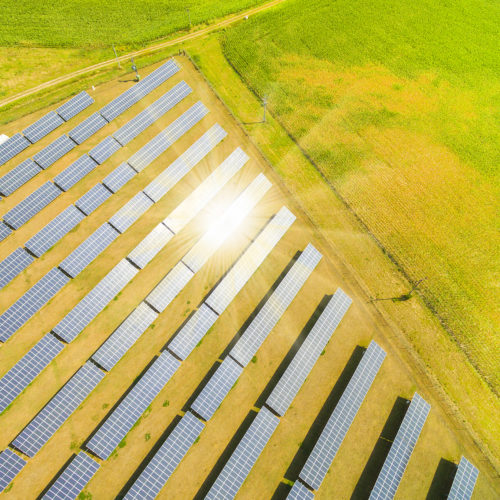 Anglo American
RMI were asked by Anglo American to take part in their FutureSmartTM Energy Open Forum in 2016. As part of the stimulus ahead of the ideation sessions, RMI developed a conceptual solution for a zero-carbon, off-grid Tier 1 production copper mine. Considering a number of renewable options, the study demonstrated clearly the current economic limits of renewable power as a viable power option for a large-scale operating mine and succeeded in its objective of stimulating valuable discussion on the use of renewables in the mining industry.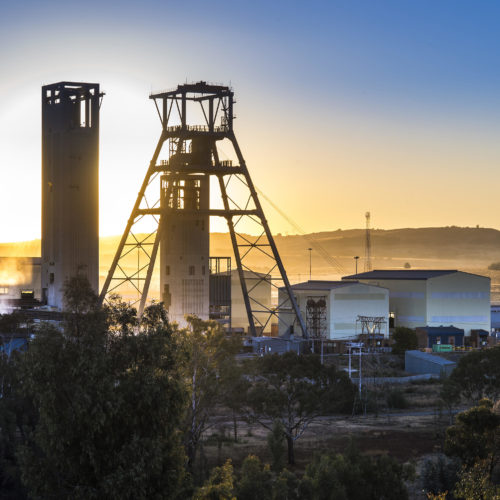 Gold Fields
In 2015, Gold Fields engaged with RMI's Sunshine for Mines team to undertake a company-wide energy security plan review and then to design and develop a renewable energy solution for South Deep. Sunshine for Mines delivered a solution comprised of 40 MW of solar PV with up to 7.5 MWh of storage, which is competitive with grid energy costs, enhances the reliability of supply, and has a positive benefit-to-cost ratio. Sunshine for Mines served as an advisor and knowledge partner throughout the review, design and procurement process.

Downloads: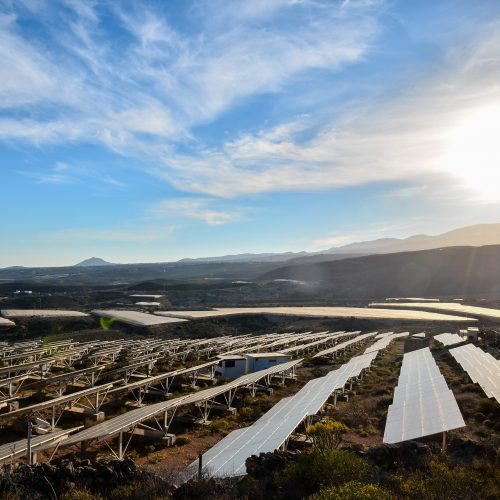 BHP
In 2017, the Sunshine for Mines team at Rocky Mountain Institute worked with the multinational mining company BHP on an energy and sustainability analysis of BHP's North American portfolio of 22 legacy mines. The goal of this analysis was to identify a ranking of the best potential sites for redevelopment into grid-scale renewable energy generating assets. As a result, the team identified over 500 MW of potential new capacity build. Sunshine for Mines' analysis considered both commercially established technologies like solar PV, wind energy, pumped hydro, and lithium-ion battery storage, as well as innovative options including electricity generation from shaft airflow and flywheel batteries. Sunshine for Mines continues to work with BHP on developing the top-ranked sites and advising on project pipeline life cycle from design to commercialization.
OUR PARTNERS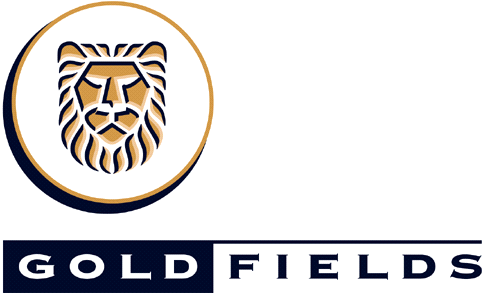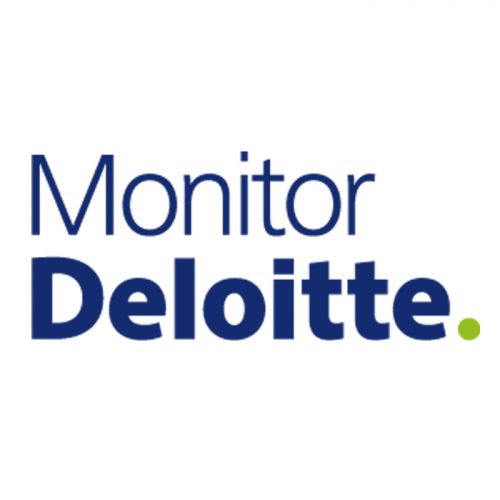 From the planning stage through the RFP process, Rocky Mountain Institute's Sunshine for Mines program was a valuable strategic advisor and knowledge partner as we sought leading-edge energy solutions.

‐Tsakani Mthombeni, Global Head of Carbon & Energy, Gold Fields