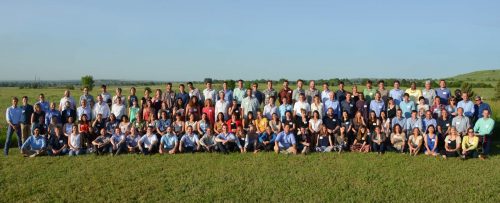 People
As a Managing Director at RMI, Carol is responsible RMI's human capital strategy, talent acquisition, performance management, professional development, compensation/rewards, and benefits. She is based in the Boulder office. Carol also serves as liaison with the Compensation Committee of the Board of Directors.
Carol brings a broad array of experience to RMI. She has a background in HR areas including organization development, industrial relations, mergers & acquisitions, high growth strategy, leadership development and coaching.
Carol's HR experience spans a variety of industries. She began her career at Shell Oil Company where she held several positions in organization development, industrial relations and employee relations. Prior to joining RMI in 2010, Carol was VP Human Resources at Wells Fargo for their Home & Consumer Lending Group.
EDUCATION
MBA, University of SD
BA English/Literature, University of SD